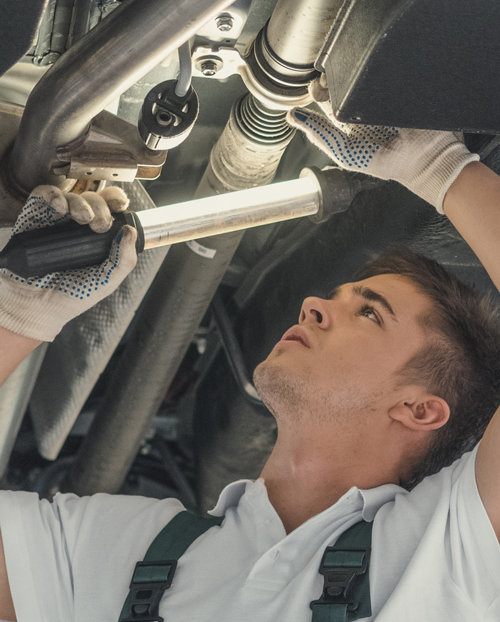 MOT Repairs
At Birch Service Centre we can advise on any minor issues that will need addressing in the future, of course, we will not conduct any work without your permission and will provide you with a quote. The MOT can only be conducted at an authorised garage by a certified tester.
Check Your MOT Status
Click the link below to check your MOT status using the .Gov website.
Check MOT Status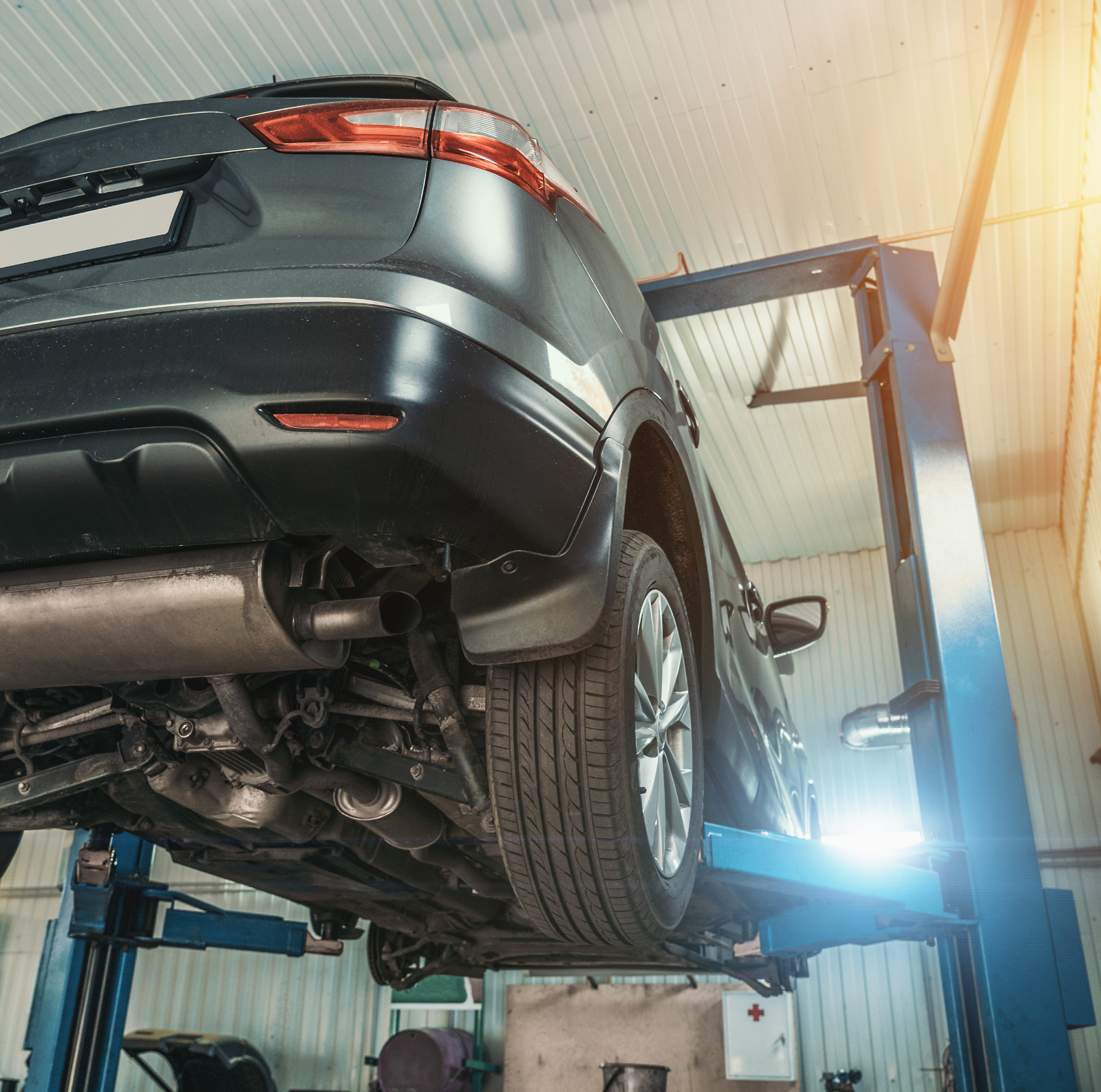 How is your vehicle checked during an MOT test?
During an MOT Test, the examiner will check many areas of the vehicle, including bodywork, emissions and safety features, the test ensures that your vehicle meets road safety and environmental standards. Below are the main areas that are covered:
Lighting and Signalling Equipment (Inc fog lamps & reversing lights)
Steering (including suspension)
Brakes
Tyres and Road Wheels
Seat Belts
Body, Structure and General Items
Exhaust, Fuel and Emissions
Drivers View of the Road
Bumpers
Noise suppression material
Undertray security
Emission control equipment:
Engine malfunction indicator lamp
Diesel particulate filter (DPF) tampering
Fluid leaks - engine, transmission and so on
Book your MOT test online or call our MOT Technicians to get booked in on 01706 624 341.