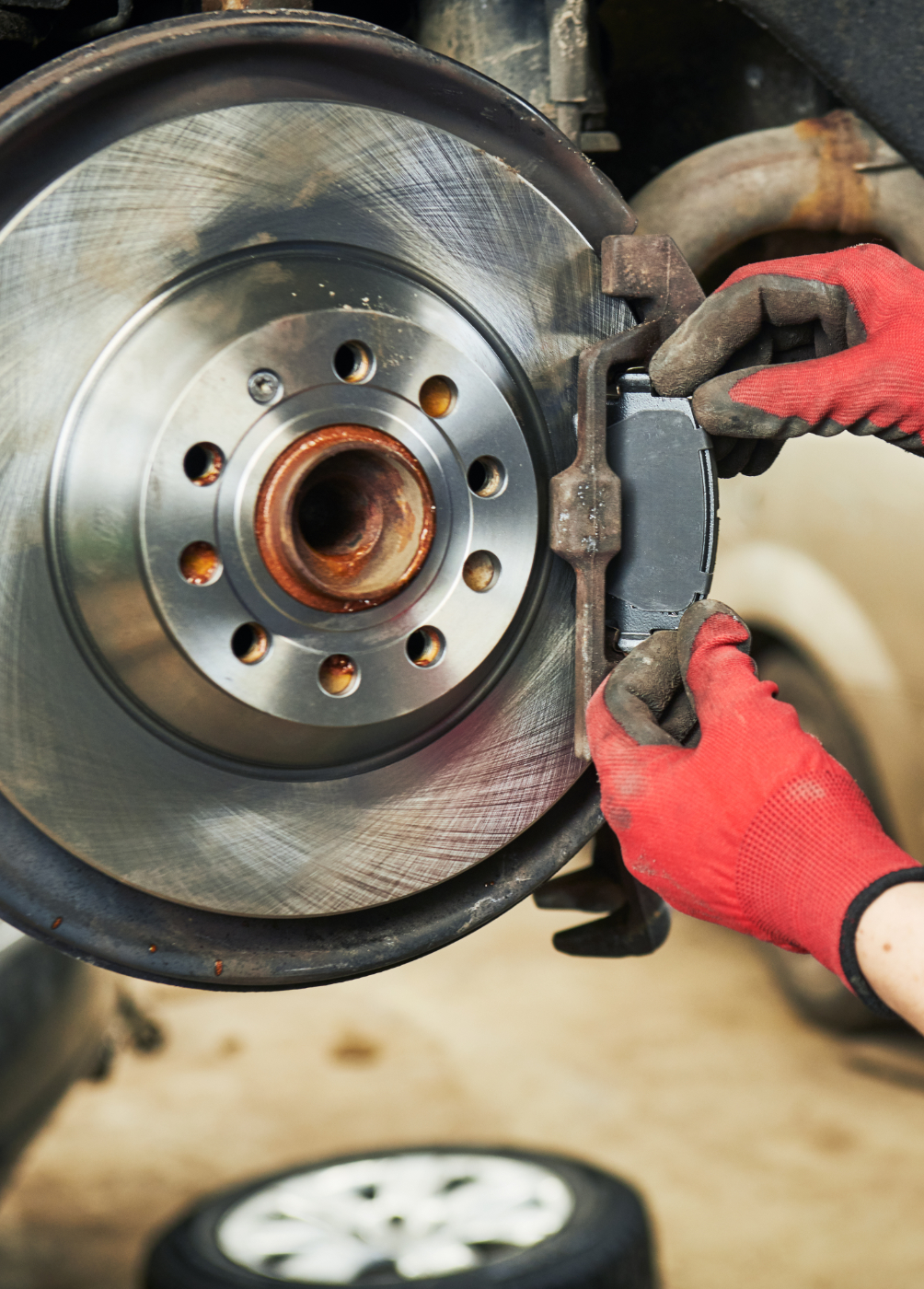 When it comes to brakes Birch Service Centre can do it all, including repair work to the brake discs, brake pads, hydraulics, hoses, callipers, cylinders and all mechanical workings of your brakes.
Need Brake repairs or replacements on the following?
Brake Pads
Shoes
Discs and drums
Brake wheel cylinders and calipers
Hydraulic hoses
Fluid replacement
Brake pipes
Master cylinders
Choose our experienced garage today for anything to do with your brakes, contact us today on
01706 624 341
.