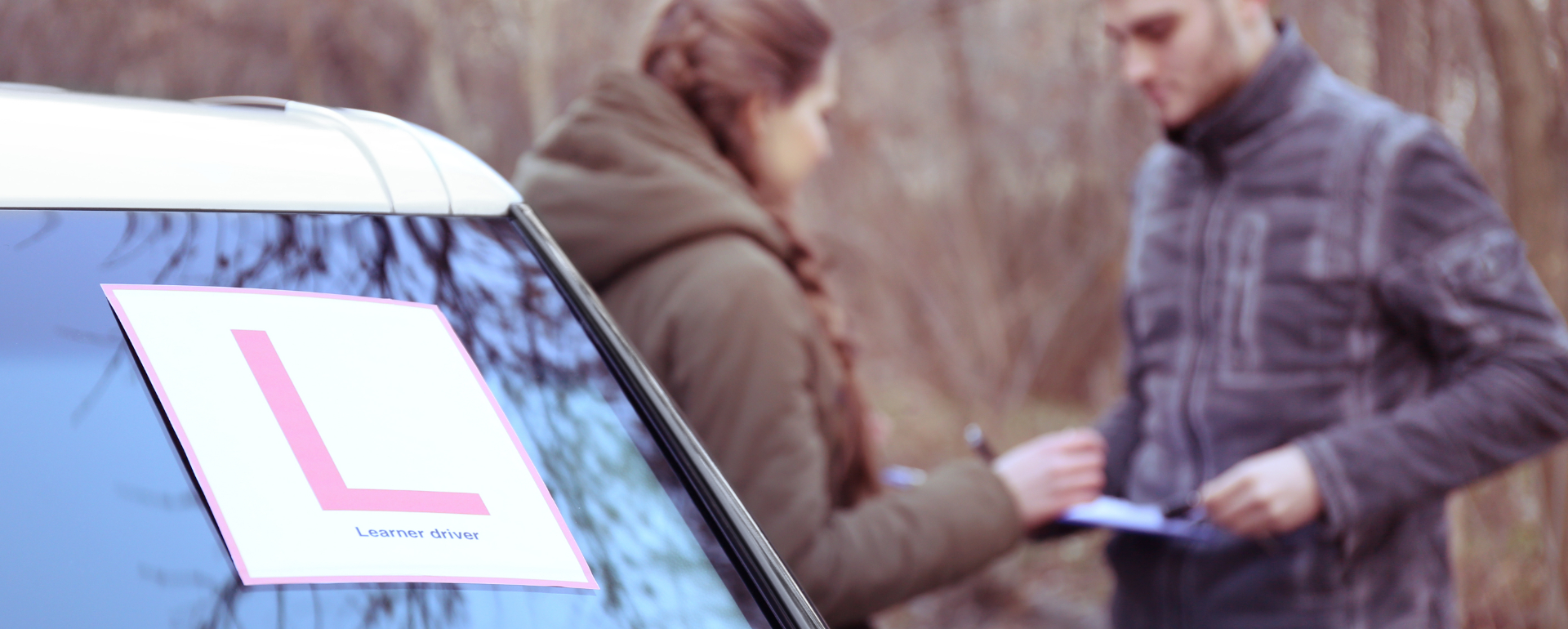 Driving Instructors
Due to the number of miles you cover, whether that is for personal reasons, driving to and from students or student driving, you need to maintain your vehicle to the highest standard.
At Birch Service Centre we specialise in the Driving Instructor sector. Not only are we able to provide MOT, Service, Vehicle Repair and Replacement Tyres etc, we are also able to provide End of Lease Maintenance, Body Repair and Replacement Vehicles following none fault accidents through our sister company Vehicle Concepts. Contact us now to find out more.
Is your vehicle MOT or Service due?
We are able to provide a dual control replacement vehicle whilst your own vehicle is in for its Annual Service and MOT. The replacement vehicle is charged out at a competitive daily rate of £40.00 plus VAT. The replacement vehicle scheme is only for the period of the Service and MOT and must be returned the same day the repair work is completed. Insurance cover is to be provided under your own policy. Contact us now to book.
Terms and Conditions
Any delays in returning the vehicle will be subject to an administration charge at a daily rate of £40.00 plus VAT per day. This is offer is subject to licence and insurance conditions. The replacement vehicle service is only available to Service, MOT and light mechanical scenarios.
CALL US NOW