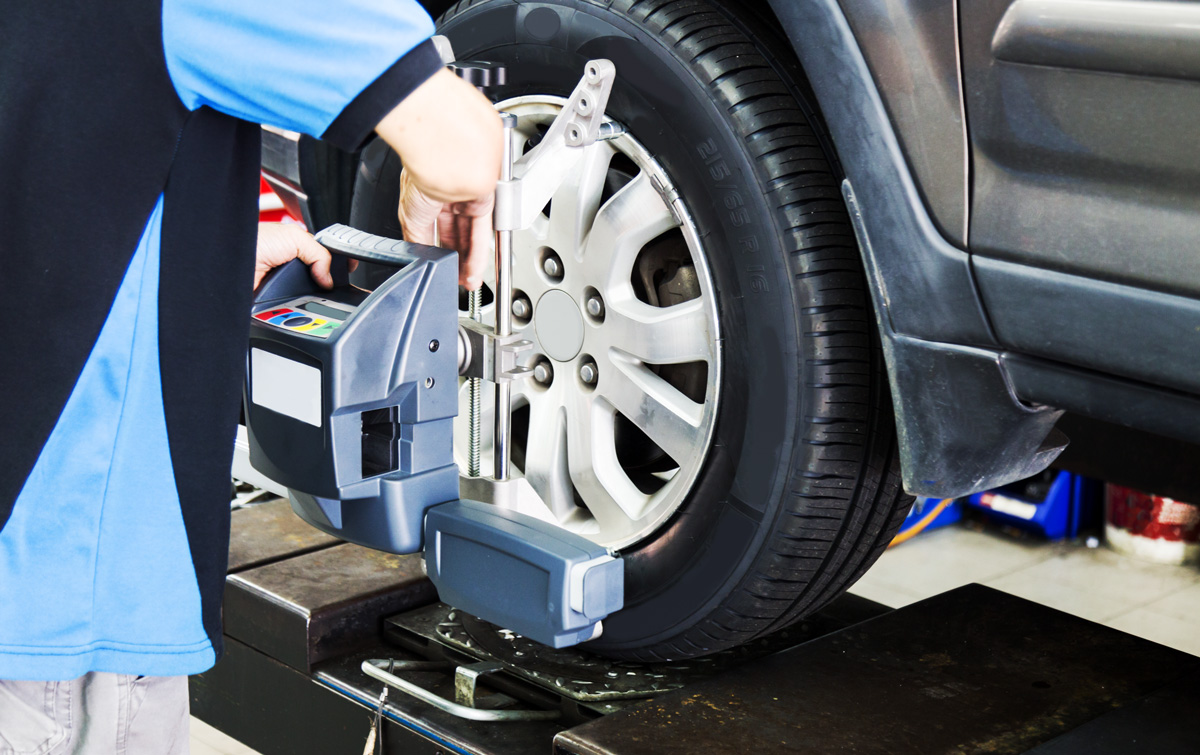 Wheel Alignment in Heywood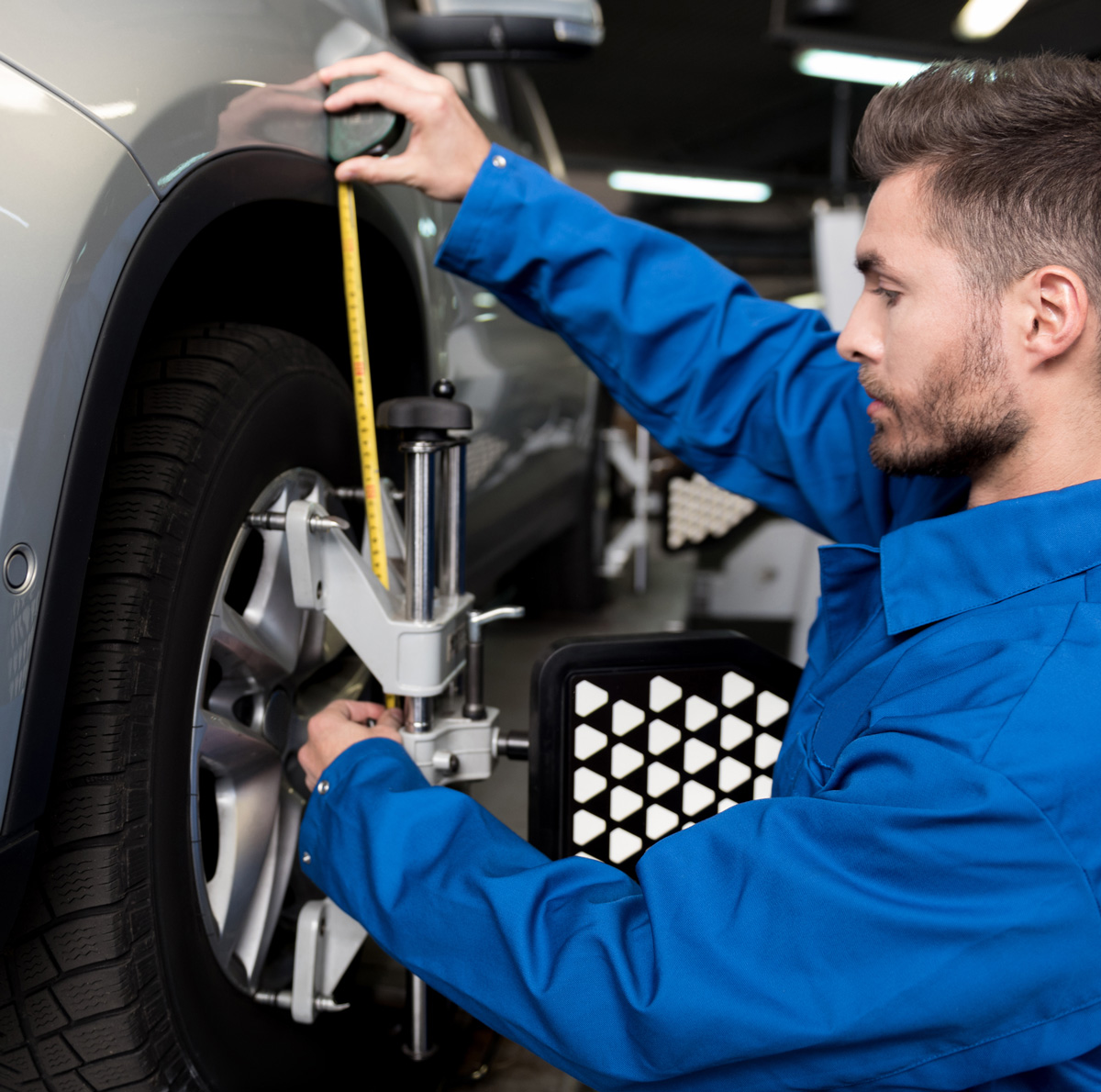 With the state of the roads these days, there are many day to day obstacles such as kerbs, speed bumps and potholes that can disrupt the alignment of your car. Poorly aligned wheels can lead to uneven wear in your tyres and other symptoms including:
Vehicle drifting to a particular side when driving
Steering wheel sits at an angle when neutral
Excessive vibrating in the steering wheel when driving
A squealing noise coming from the tyres when driving
Book your wheel alignment with Birch Service Centre today, investing in the latest technologies so we can provide 2 and 4 wheel alignment for your vehicle. Call to get booked in now on 01706 624 341.